Build Your Own Combo Urn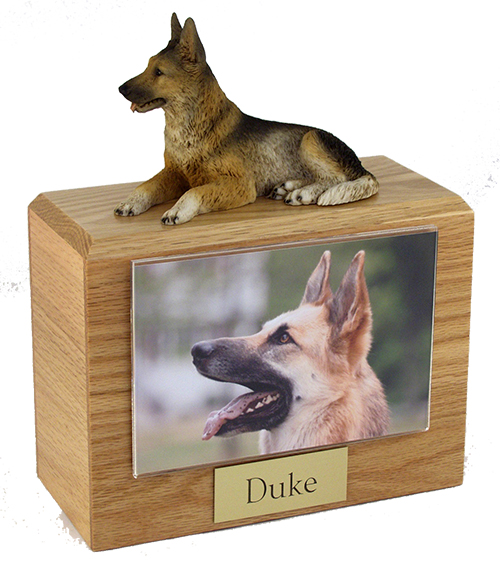 If the figurine you want is not in the Popular Figurine category, you can enter in the figurine number here. Look through our Figurine urns and write down the figurine number. This is the number after the dash. The figurine number for TR200-030 is 030.
There are no products to list in this category.
Your IP Address is: 162.158.78.40